Welcome to Bella Interezza, Spokane WA's Up and Coming hair salon, barbershop, and beauty salon. We specialize in everything from hair color, women's hair styling, men's haircuts, eyelash extensions and permanent makeup! Swing by and see what we can do for you!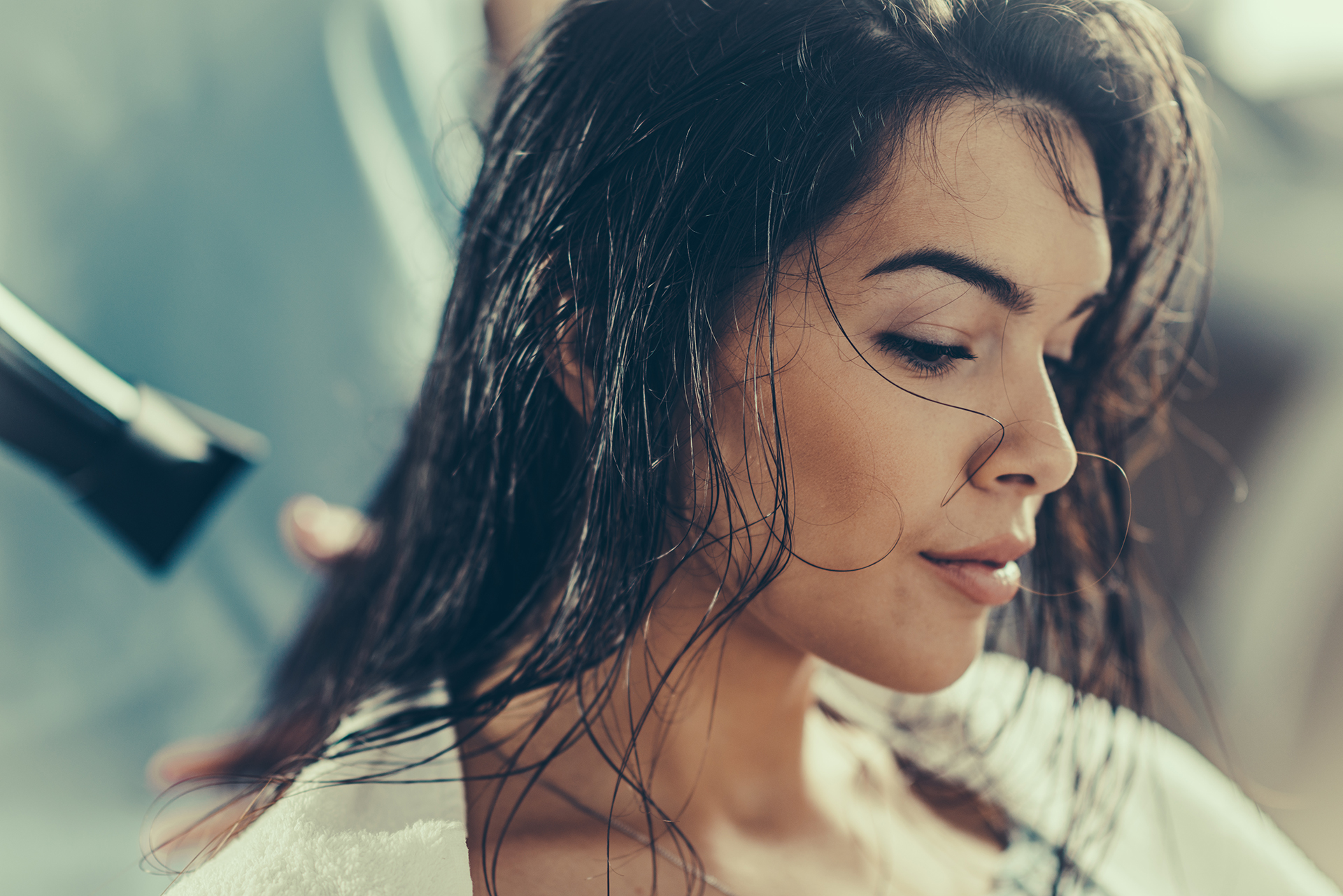 Call or Text for an Appointment
We would love to hear from you.